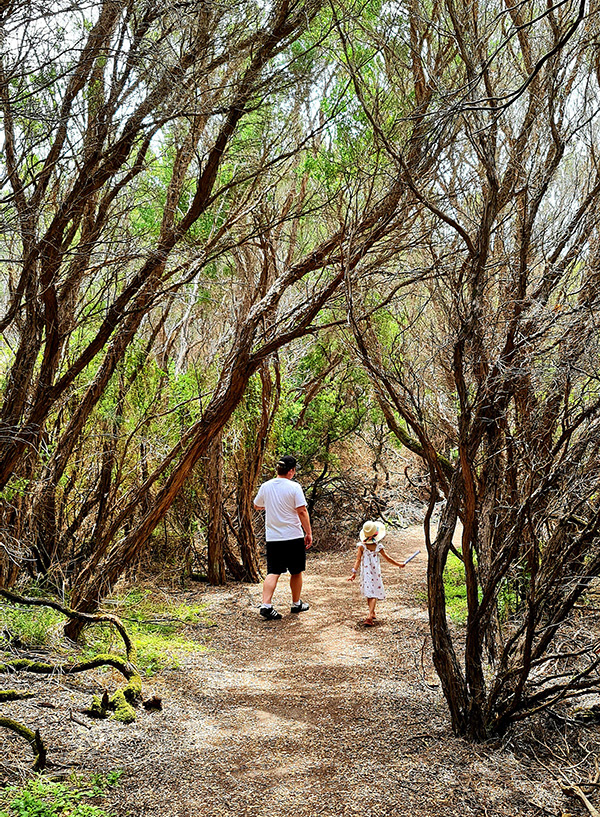 Onno is a visual artist working in painting, illustration, animation, and story telling. He loves to create characters, tell stories, and build worlds for them to inhabit.
Onno studied fine arts and animation before creating work for animation studios including Walt Disney Television, Nelvana and Warner Bros. He also worked on the award winning New Zealand series Bro' Town. He continued to work as a freelance illustrator and character designer creating work for a range of clients and agencies, including illustrating a number of children's books for Scholastic, MacMillan, and Benchmark.
He continues to paint and exhibit work in galleries across Australia, New Zealand, Hong Kong, Germany, and the United States.
Onno was born in The Netherlands, grew up in New Zealand; he currently lives and works in Melbourne, Australia with his wife, daughter, and a rabbit called Oliver.
Dinosaur Day, (Illustrator), Scholastic/Clean Slate Press, 2010
Out in Space, (Illustrator), Scholastic/Clean Slate Press, 2010
The Lost Apostrophe, (Illustrator), Benchmark Education, 2011
Robot Race, (Illustrator), Learning Media/Clean Slate Press, 2011
Sky's New Home, (Illustrator), Macmillan, 2012
At The Comma Store, (Illustrator), Benchmark Education, 2012
Consonant Digraphs Joins the Parade, (Illustrator), Benchmark Education, 2012